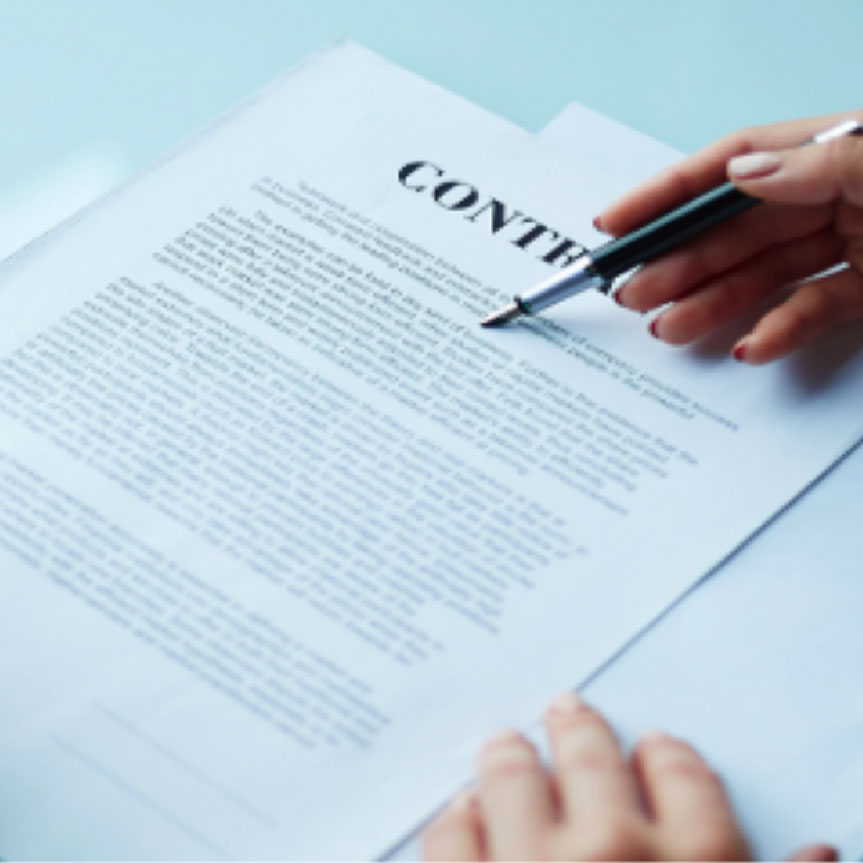 We understand that the profitability, productivity and corporate risk of most companies is determined by the commercial agreements executed by those companies. We help our clients achieve their targets and strategic objectives by providing cost effective commercially sound legal and business advisory. We provide advice and legal solutions on all types of commercial transactions to private corporations, state corporations, governments as well as small and medium-sized businesses in areas such as:
Drafting, negotiating and reviewing all forms of commercial and business contracts
Business sales and purchases
Due diligence investigations
Joint Ventures and Takeovers
Mergers & Acquisitions
Trade Agreements
Corporate formations, restructuring and regulation
Commercial advisory in general
Corporate governance and compliance
Market entry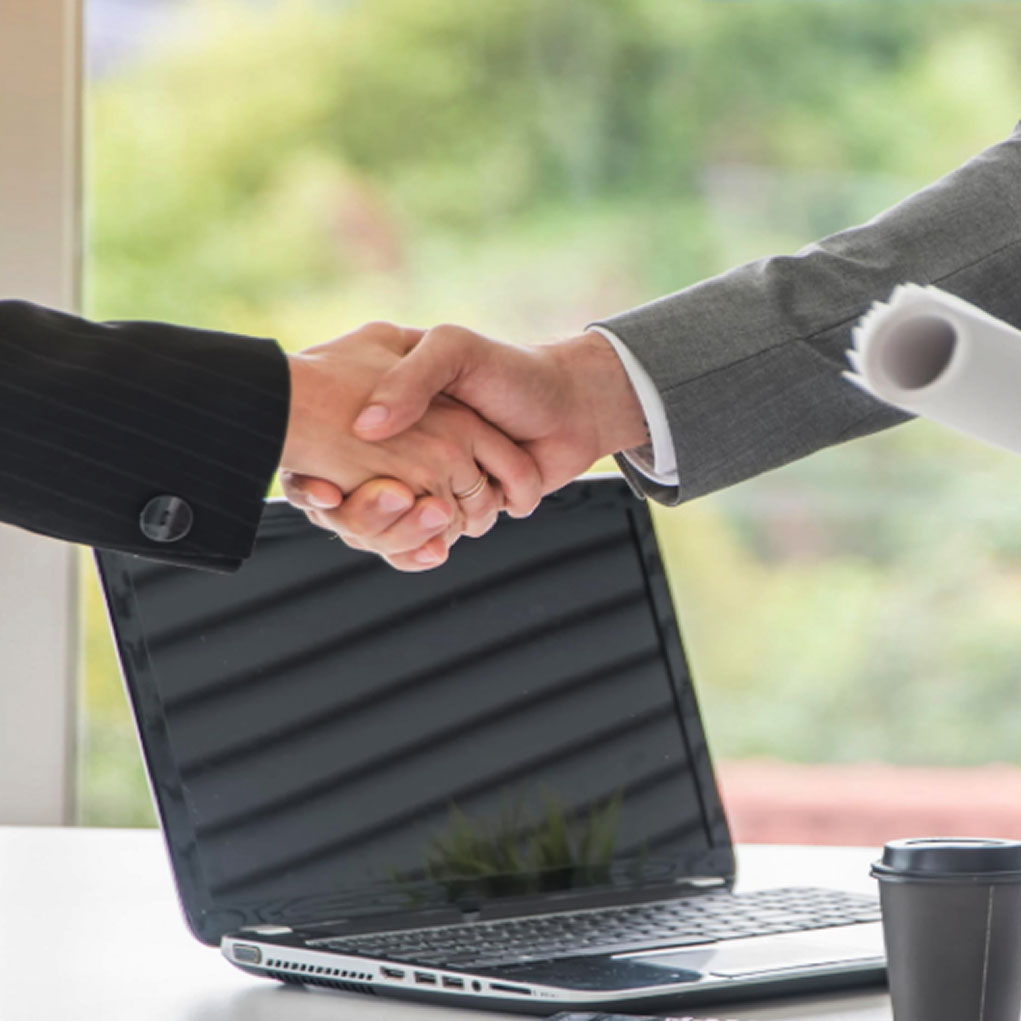 We advise on the full range of commercial and business transactions such as public acquisitions, private equity transactions, joint ventures, unbundling's and other transactions including public and private mergers and acquisitions. We represent various parties in transactions such as purchasers, sellers, private equity investors, financiers, financial advisers, directors and shareholders.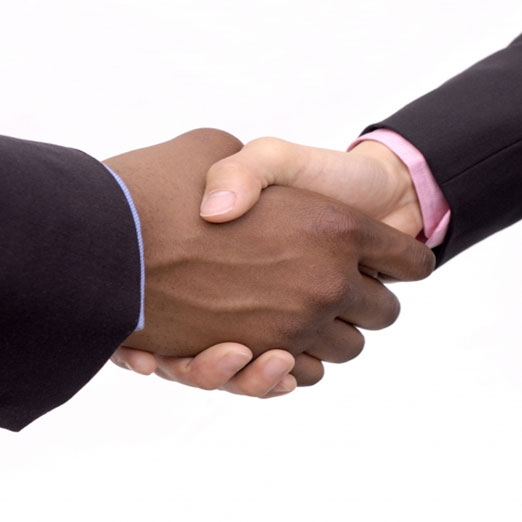 Infrastructure & Commercial Transactions
Africa is on an industrialization drive with many infrastructure projects all over the continent. This development requires legal and business advisers with sector knowledge. We advise, draft and negotiate agreements in infrastructure developments such as buildings, communications networks and roads.
We also advise on construction and other service contracts relating to oil and gas infrastructure using LOGIS, FIDIC and other common industry forms. We further advise on contractual matters relating to the decommissioning of offshore installations and pipelines.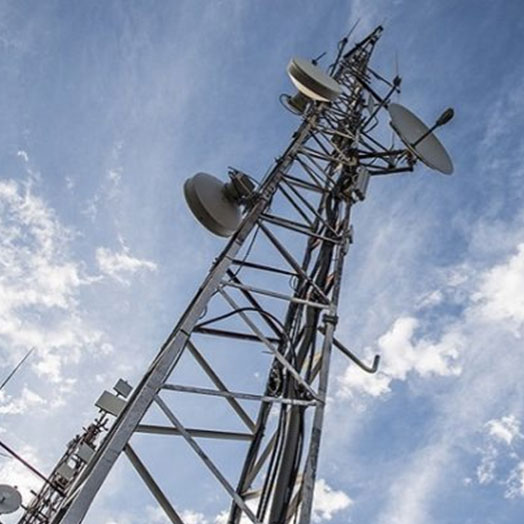 We advise Governments, Regulatory Bodies, Telecommunications Operators, Non-profit and private clients throughout Namibia and the rest of Africa on telecommunication infrastructure transactions and regulatory matters. We provide the below legal and business advisory services:
Evaluating and Negotiating proposed leases, license franchises and other agreements for public agencies and private clients such as;
Tower Use Agreements
Tower Sharing Agreements
Ground leases
Rooftop leases and Management Agreements
Assignments and Subleases
Pole Attachment Agreements
Master licenses and Franchise Agreements
Evaluating and Negotiating proposed leases, license franchises and other agreements for public agencies and private clients such as; Advise on regulatory matters such as access, interconnection, licensing and tariffs.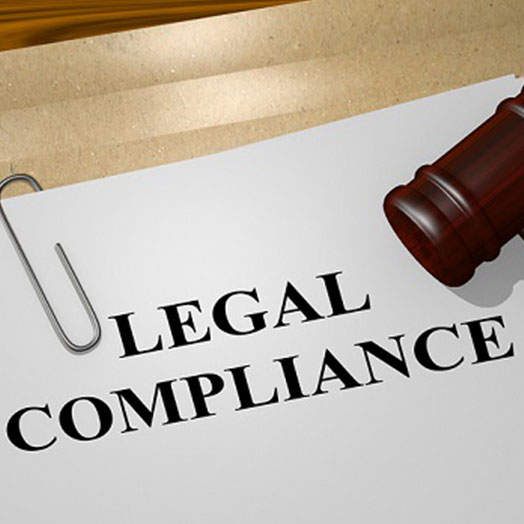 Legal and Regulatory Compliance
We have expertise and experience in providing advice to clients on legal and regulatory compliance. We advise on matters related to bribery, anti-corruption, due diligence, fraud and financial crimes. We extensively advise foreign companies or clients engaged in international transactions and conducting businesses in Namibia on the applicable laws and their compliance thereof.