Infrastructure & Commercial Transactions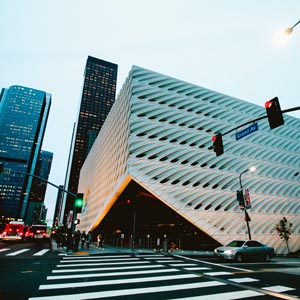 Infrastructure & Commercial Transactions
Africa is on an industrialization drive with many infrastructure projects all over the continent. This development requires legal and business advisers with sector knowledge. We advise, draft and negotiate agreements in infrastructure developments such as buildings, communications networks and roads.

We also advise on construction and other service contracts relating to oil and gas infrastructure using LOGIS, FIDIC and other common industry forms. We further advise on contractual matters relating to the
decommissioning of offshore installations and pipelines.